Professional development, sales of all kinds of high-grade loudspeaker units, ceiling loudspeaker system, wall loudspeaker system, automotive loudspeaker system manufacturers. To undertake famous factory ODM, OEM business.
6.5" Ceiling Speaker Dual Voice Coil Trimless, Thin Bezel.
Loudspeaker is a kind of transducer which converts electrical signal into acoustic signal. The performance of loudspeaker has great influence on sound quality. Loudspeaker is one of the weakest parts in sound equipment, but for sound effect, it is one of the most important components. Speakers come in a wide variety and vary widely in price. Audio electrical energy produces sound by electromagnetic, piezoelectric, or electrostatic effects that vibrate the pan or diaphragm and resonate with the surrounding air.
Low grade plastic speaker because of its box thin, unable to overcome resonance, no sound quality at all (there are also part of the design of good plastic speakers to be far better than inferior wooden speakers); Wooden speakers reduce the box resonance caused by the sound dye, sound quality is generally better than plastic speakers.
Usually, multimedia speakers are two-unit, two-frequency design, with a smaller speaker responsible for the output of medium and high pitch, and another larger speaker responsible for the output of medium and low pitch.
The selection of speakers should consider the material of the two speakers: the treble unit of the multimedia active speaker is based on the soft ball top (in addition to the titanium film ball top for analog sound source, etc.), it and the digital sound source can reduce the cold sense of high frequency signal, giving a person a cold, slim, ethereal feeling. Multimedia speakers are now in good quality silk film and low cost PV film and other soft ball top.
Product Display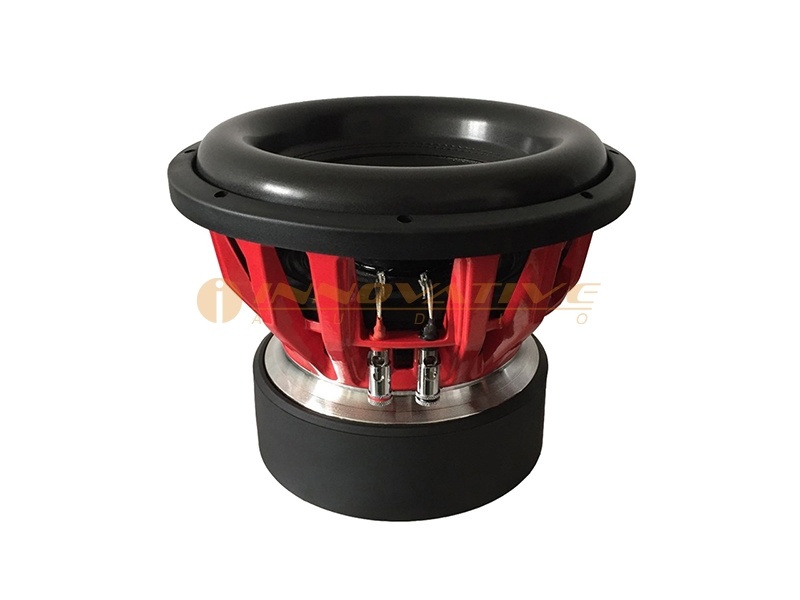 Product Display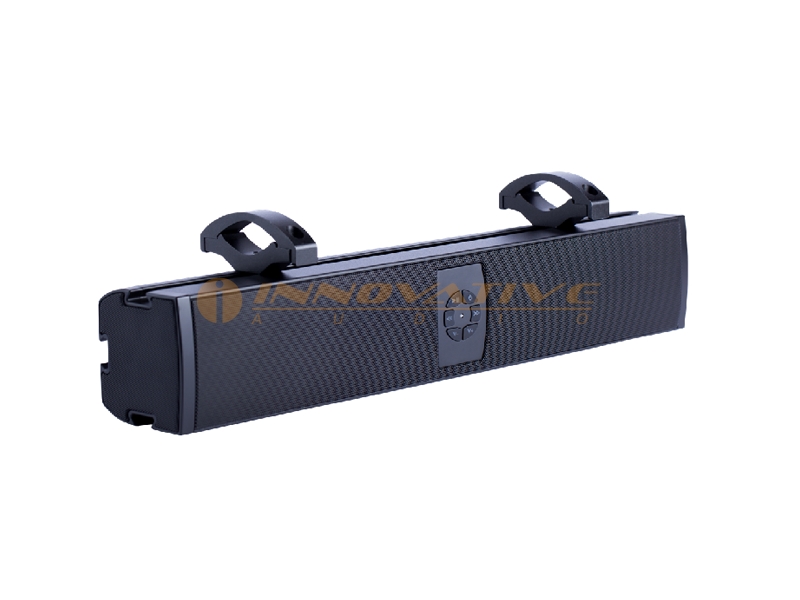 Product Display
Product Display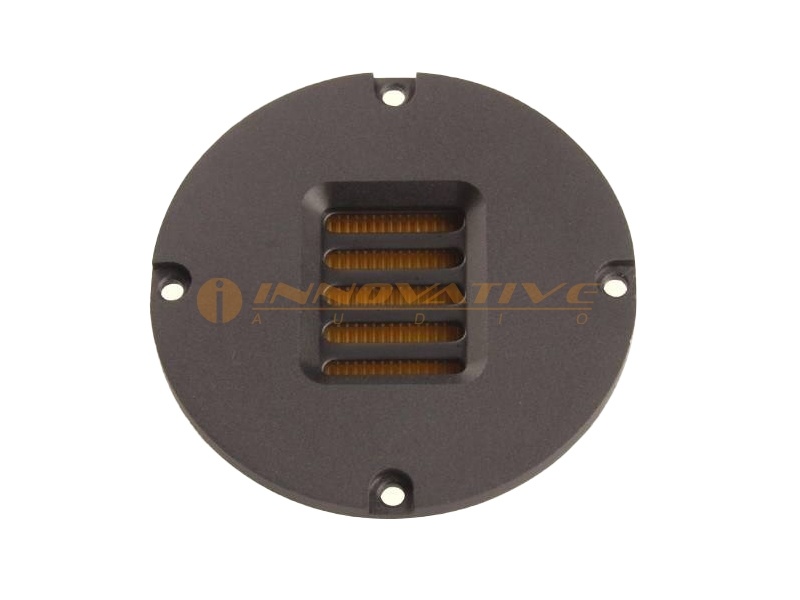 Product Display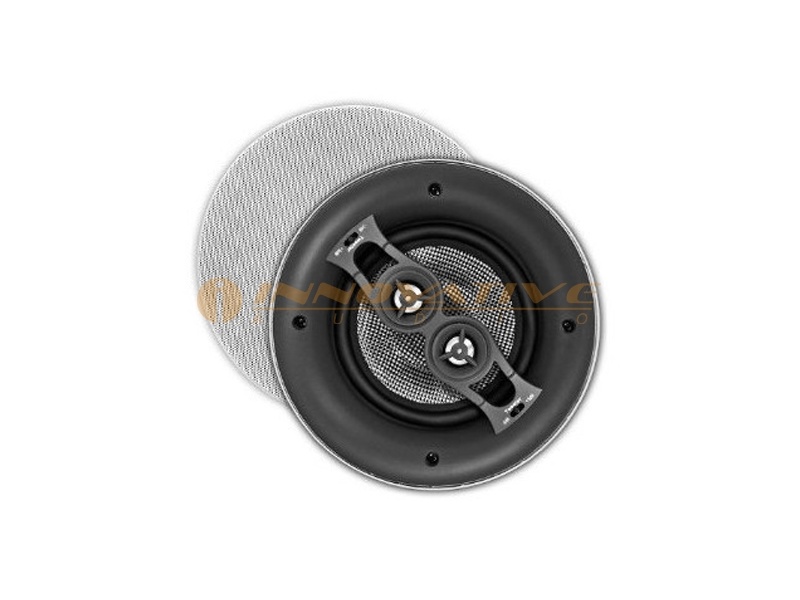 Product Display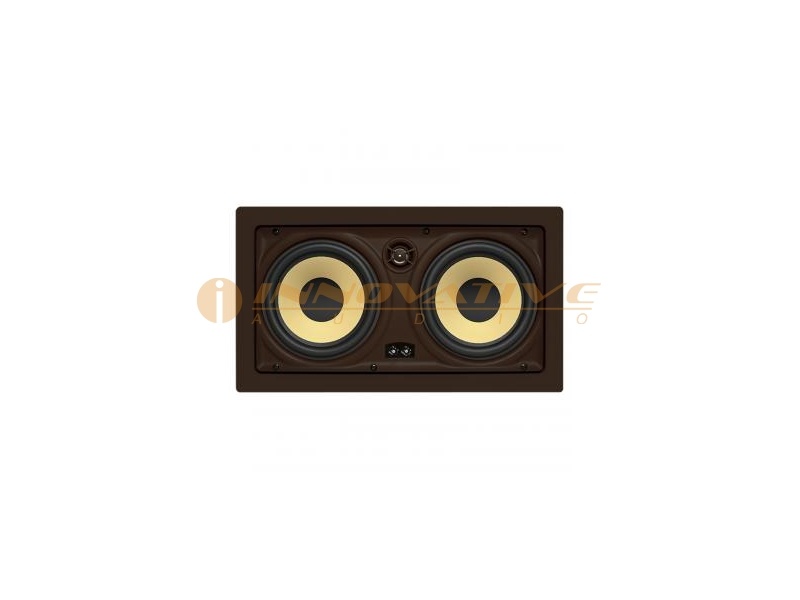 Product Display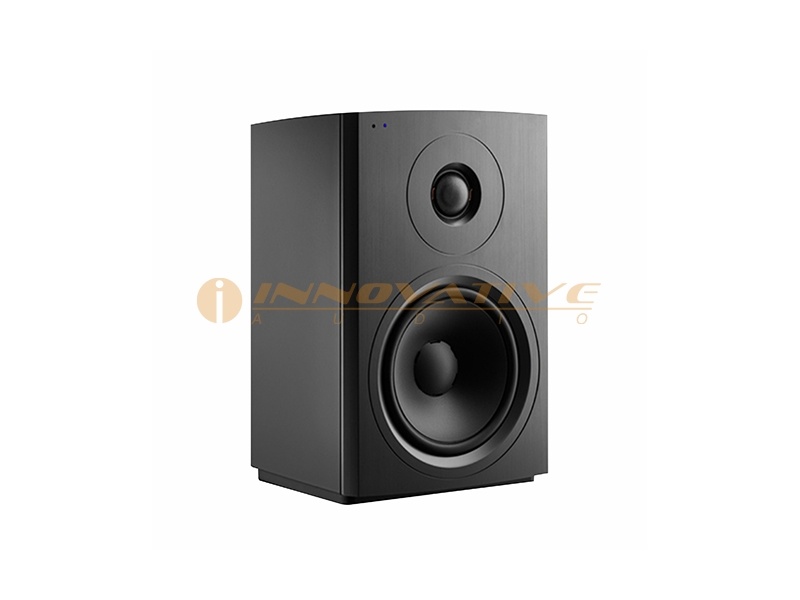 Product Display